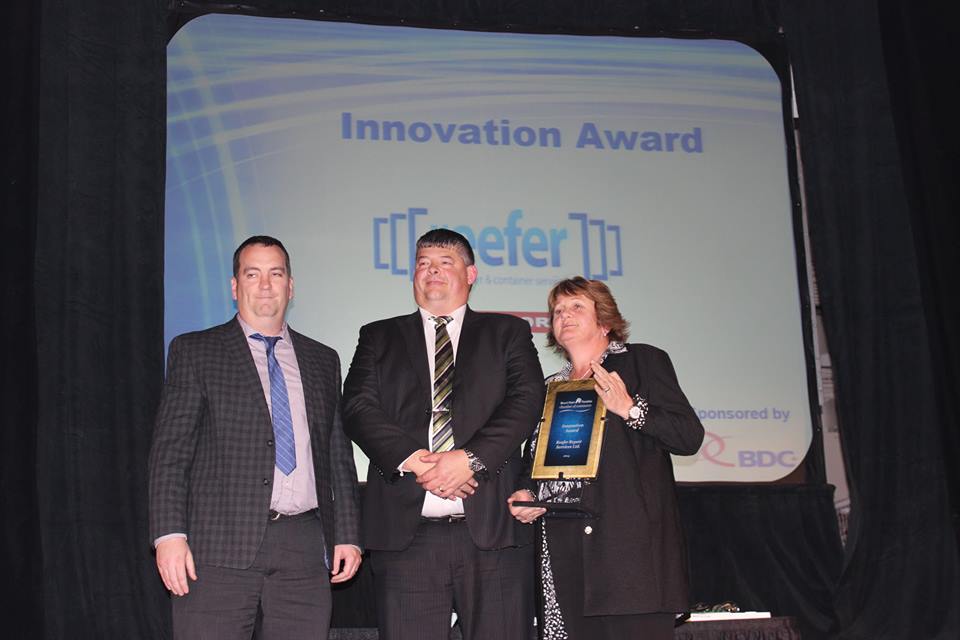 OUR HISTORY
The company is a fully licensed inspection station and provides services and repairs to the Canadian and International marketplace.
Reefer Repair Services Ltd. maintains a Thermo King, Carrier, Mitsubishi, Daikin and Maersk Starcool parts and service warranty authorization.
The company adheres to all environmental regulations.
The company employs a minimum of 15 full time staff along with the owners who work on a full time basis, working with customers to meet their specific requirements.
All company services are available on a 24/7 emergency call in service.
The provision of these services is to provide and insure total satisfaction to all our customers needs.
1988

Incorporated in Newfoundland and Labrador

The business began basic operations as a 1 truck mobile operation to provide repair and maintenance services to refrigeration units mounted on sea going containers, trucks and tractor-trailers.

1996

Expanded to New Premises

Consisting of a two acre lot and a 4800 square foot building comprising of 3 drive through service bays, office and warehouse space. The expansion allowed for a secondary area of business that consists of repair and maintenance of all types of road transportation vehicles.

2000

Expanded Across NL

The company expanded again in 2000 to the Corner Brook Waterfront to service container, truck and trailer repair and maintenance in western Newfoundland.

2003

Further Expansion

Another expansion in 2003 saw Reefer Repair Services add a fully operational container handling, storage and dispatching terminal. This 5 acre paved and fenced yard has a holding capacity for over 500 containers and chassis. Plug in shore power is also available for loaded containers while waiting to board ship for deliver to final destination.